漳州市吉瑞宝家具有限公司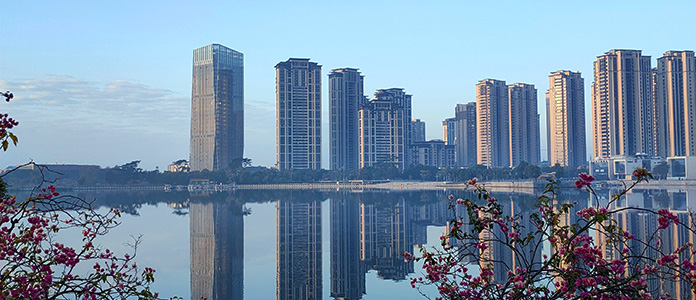 漳州市吉瑞宝家具有限公司芗城分公司是一家个人独资企业,位于漳州市芗城区石亭镇秋坑村尾厝福龙城第二厂房,主要生产板式家具,具有自主研发能力,品质优良,产品主要出口欧美国家,欢迎您的加入!
Zhangzhou Jiruibao Furniture Co., Ltd founded in 2013 is a professional manufacturer which specializes in wooden & metal furniture. Located in the famous furniture production base-the city of Zhangzhou in Fujian province, China, we have two furniture factories with the area of total 16,000 square meters and about 200 employees.
Zhangzhou Jiruibao Furniture Co., Ltd has presented all kinds of wooden &metal furniture, including dining table / dining set / computer desk / coffee table / end table / TV stand / bar set / metal bed, etc. We make European and American style furniture and export to the USA, Germany, the UK and France, etc. We have founded the research and development department with several skillful technicians in charge of new product development and solving technical problems in the production, and also providing fast and reliable design and sample making.
Based on the professional technology, a strong working team and strict management comply with the standard of ISO9001 quality management system. We ensure that we can provide you with high quality products and the best services, and meet your different requirements in quality and quantity. In addition, we provide customized services and OEM & ODM designs.
We welcome worldwide customers to establish strong WIN-WIN relationship and cooperate with us for common prospect.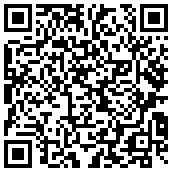 微信扫分享朋友圈
联系方式
联 系 人:陈小姐
地 址:漳州市芗城区金峰工业区金峰二道5号
邮 编:363000
传 真:
区 号:0596
电 话:7138459863324588119
移动电话:
电子邮件:在线发邮件
官方微博:http://
有关更为详细信息,请浏览网站 http://